Recently Charleston's Chief of Police outlined how he planned to crack down of hot dog grillers and beer drinkers attending the July 4th Dave Matthews concert.
In a city racked with property crime and crimes against persons at least Charleston's finest are going to arrest someone, right?
But maybe the Chief needs a little help to figure out who the perps are? How about a visual aid?
Good Guys Look Like This:
Bad Guys Look Like This: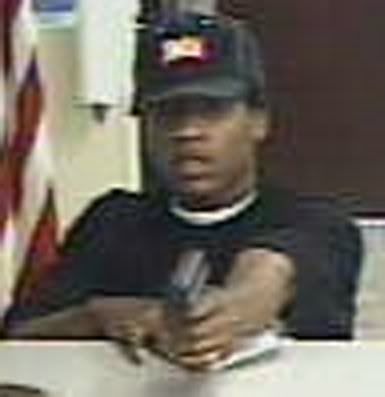 Speaking of looks like, has anyone noticed how much Chief Mullen looks just like the over the top crazy Captain Harris from the Police Academy Movies?
Our Chief Mullen on top and G.W. Bailey as Captain Harris above or is that Captain Harris on the top?
Post Script:
A few readers pointed out that the top photo depicting DMB fans is a little unrealistic. OK so is this a little better?